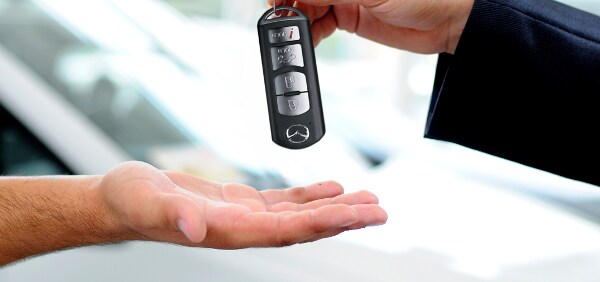 Purpose
This program allows First Time Owners' (those customers with no prior automotive finance history) the ability to finance a new or certified pre-owned vehicle or lease a new Mazda vehicle.
Program guidelines:


Prior credit history not required to be approved on the Mazda FTO program
Candidates:

Must not have prior automotive credit history
Must not have derogatory credit (delinquencies, charge-offs, or judgments)
Must not have any negative equity

Additionally, approval rates will increase with candidates that:

Have some other type of positive credit history, no matter how limited (e.g. credit card)
Have a reasonable down payment
Have proof of insurance
Have proof of income

Vehicle eligibility:
This program applies to Mazda2, Mazda3, Mazda5, Mazda6, CX-5 and Certified Pre-Owned Vehicles. New current model year Mazda2 customers also benefit from the program by receiving a $500 discount from their purchase. This program can also be used in combination with all other incentive programs, excluding the Mazda Graduate Rebate.
Mazda Canada Inc. reserves the right to withhold payment for any claim deemed to be non-compliant with
program requirements and guidelines.