We Welcome Your Feedback and Comments
We encourage you to submit feedback in the form below. Upon receipt, someone from our dealership will get back to you as soon as possible.



A message from the Owner and President of Grey Motors Mazda:
Your business and complete satisfaction is vital to our Success.  As such, I personally respond to every email, inquiry and comments we receive from our site visitors.  Not many dealerships can say that, but that's how important your business is to me.  Please feel free to ask any questions regarding your automotive needs and it will be our pleasure to serve you and hopefully add you to our growing family of satisfied customers for life.  Thank you, and I look forward to meeting you. 

Jerry Pfeil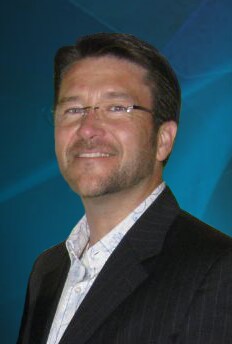 President 

Grey Motors Mazda